Senior, special needs, even black dogs, or dogs that are not considered what is traditionally cute,
are often overlooked when it comes to so many sweet souls waiting for their furever home.  

We have owned upwards of 20 dogs, and they span that gamut.  We have had numerous black dogs, seniors, sick, terminally ill, tripod, special needs... 10lbs-180lbs, you name it. They all have so much love to give, and they love 100% until they just can't anymore. Seeing seniors in shelters is something that truly hurts my heart. I wish we could take them all, I wish we could show every single one of those dogs what it's like to be loved until the end. 
We currently have one senior—he needs help getting around sometimes, and certainly isn't chasing balls for miles, or swimming for hours
like he was doing even a few years ago, sadly he can't even go along on a neighborhood walk anymore,
but we don't love him any less, and he still wants to be a part of whatever is going on.  




This October, Subaru is keeping their "Subaru Loves Pets promise" by supporting a month long, nationwide
effort to help shelter dogs find loving homes—with special emphasis on dogs with special needs.
Their 2nd annual National Make A Dog's Day is highlighting the dogs that are often last to be adopted—the Underdogs. 

"Last to be adopted. First into your heart."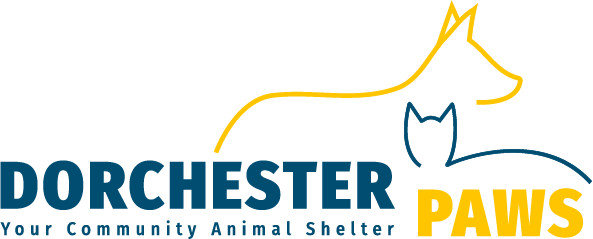 This year, Dorchester Paws is honored to be celebrating with Subaru of America, Inc.
These are the featured dogs, and if you're a local you may have seen their beautiful faces on some of the digital billboards!
Click the link above to visit Dorchester Paws' website
Or visit them in person!


136 Four Paws Lane
Summerville, SC 29483
843-871-3820